Ever wondered how to bridge the gap between where you are now and where you want to be? Join us for this episode of Simple Faith with our guest, former pastor and current executive coach, Joseph King Barkley. It's great to have him back on the podcast as we talk about how to make transformation simple. In my chat with Joseph, we take a closer look at the power of mindset and commitment.
Joseph brings his expertise to the table, sharing his insights on phenomenology and introducing new ways of seeing our circumstances. He also introduces an interesting concept that challenges us to go past our limits and accomplish more. Finally, we talk about the unique role pastoral leadership plays in shaping the spiritual growth of a congregation. Listen in to this week's episode and share in the comments how you might be inspired to go on your own path of transformation and growth.
Special thanks to our sponsor for the month and one of our favorite ministry tools at Real Life Church, Subsplash, the first engagement platform for churches.
Resources
---
About Our Guest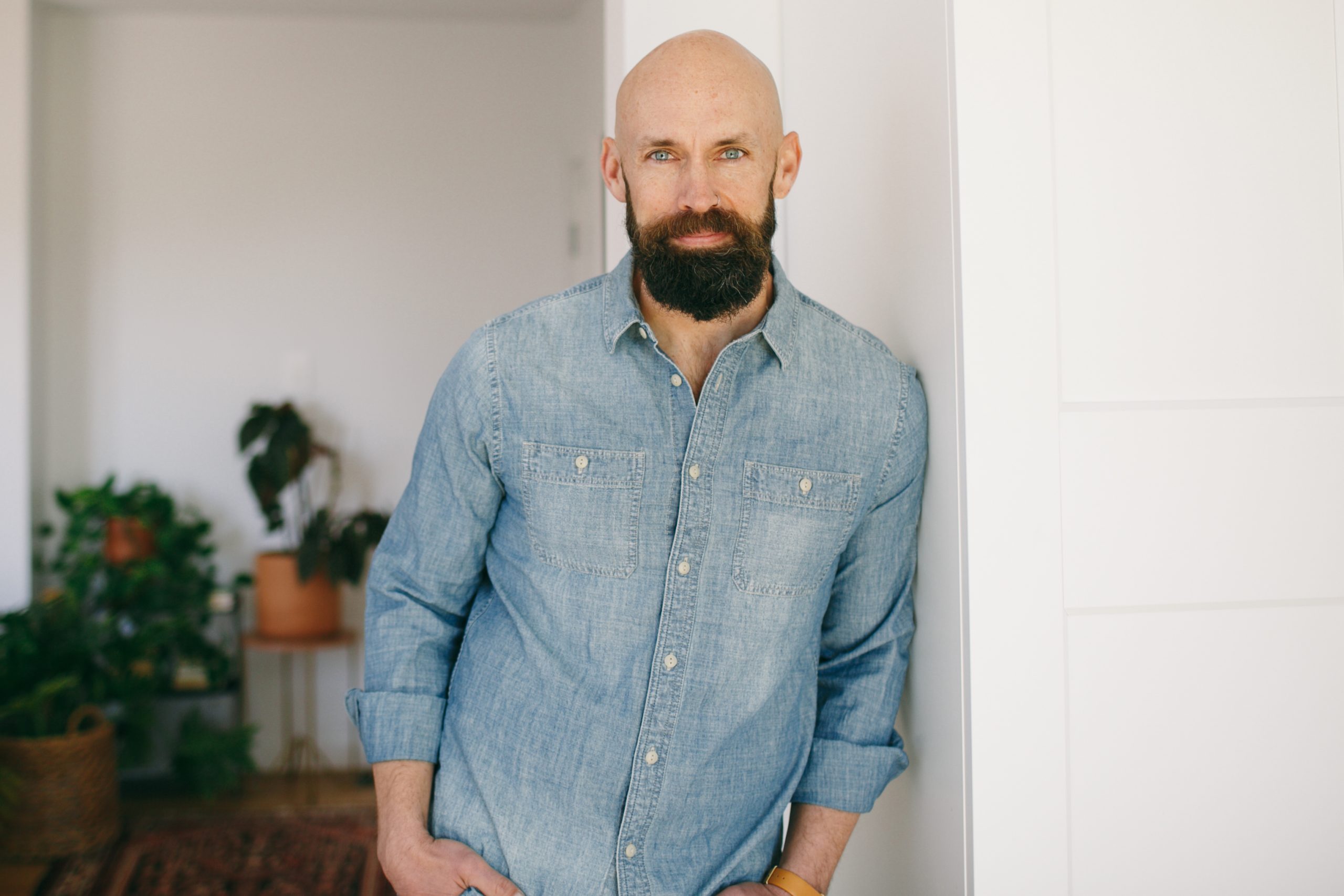 Joseph Barkley is an Executive Coach, Author and Keynote Speaker. After 16 years of starting and leading national nonprofit and for-profit organizations, after years of seeing what happens when you sacrifice your personal health and relational health for a dream, after years of knowing the difference between needing to prove yourself and living with purpose, Joseph has become passionate about liberating the potential of motivated, no-more-excuses people to create big, beautiful things while nurturing big, beautiful lives. He dedicates his professional energy to helping accomplished individuals and teams who long for more discover what they are capable of and generate the clarity and courage to experience it.