Pastor of Embrace Church and author, Adam Weber, joins us in this episode to discuss the heart behind his new book: Love Has a Name: Learning to Love the Different, the Difficult, & Everyone Else. (Releasing August 25th – Pre-order today!)
We talk about the struggles of an extrovert during the COVID-19 quarantine, as well his testimony of God calling him home, not away, to pursue a life of ministry.
---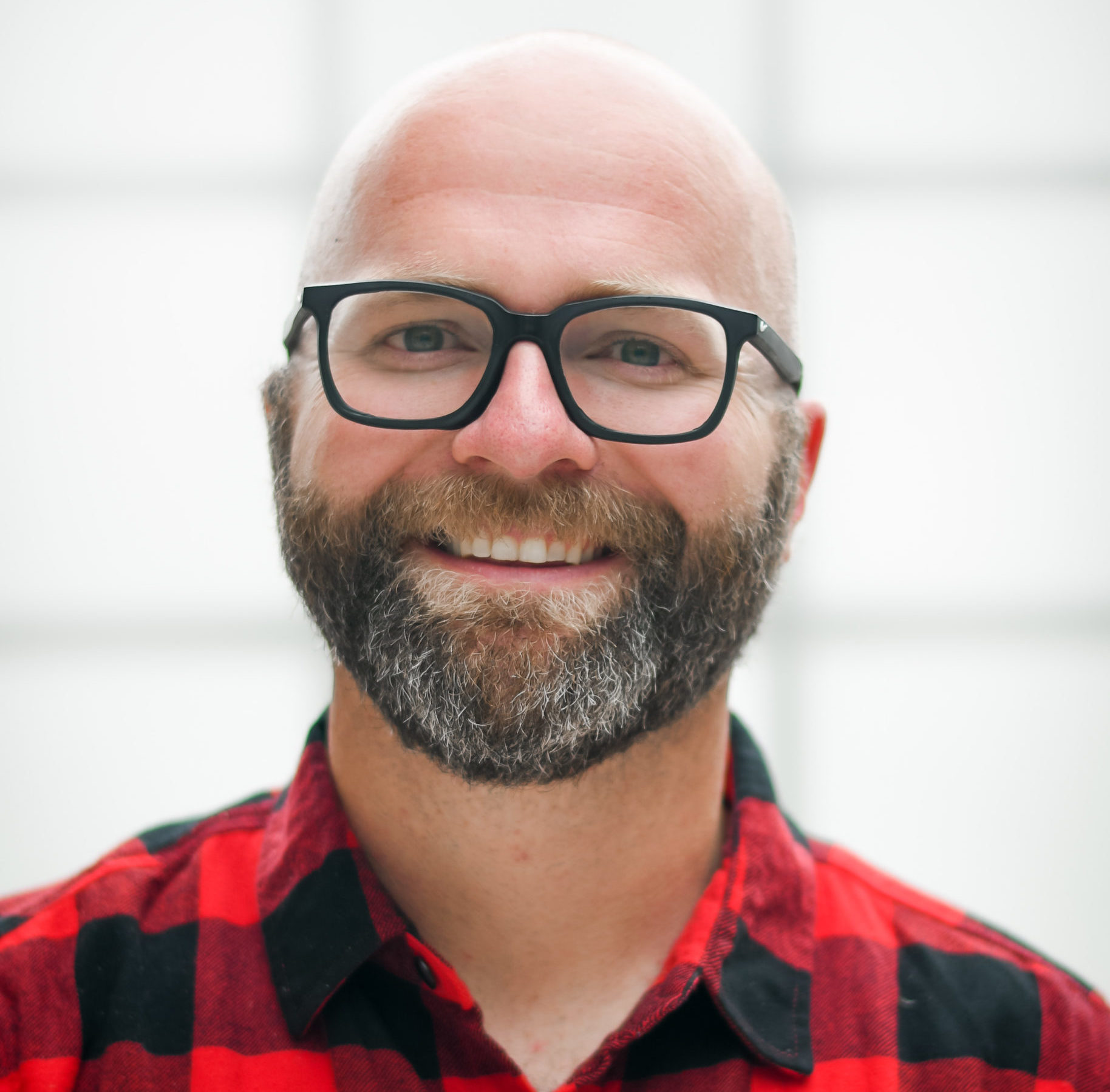 Adam Weber is the founder and lead pastor of Embrace, a multi-site church based out of Sioux Falls, South Dakota. Author of Talking With God and Love Has A Name, he also hosts a podcast called The Conversation. Adam still cheers for the Cincinnati Bengals but no longer drives a Rambler. He's married to his wife, Becky, and has four kids: Hudson, Wilson, Grayson, & Anderson. He also has seven chickens, two dogs, & three fish, but what he really wants is a sheep.
You can connect with Adam on his website, instagram, and Facebook