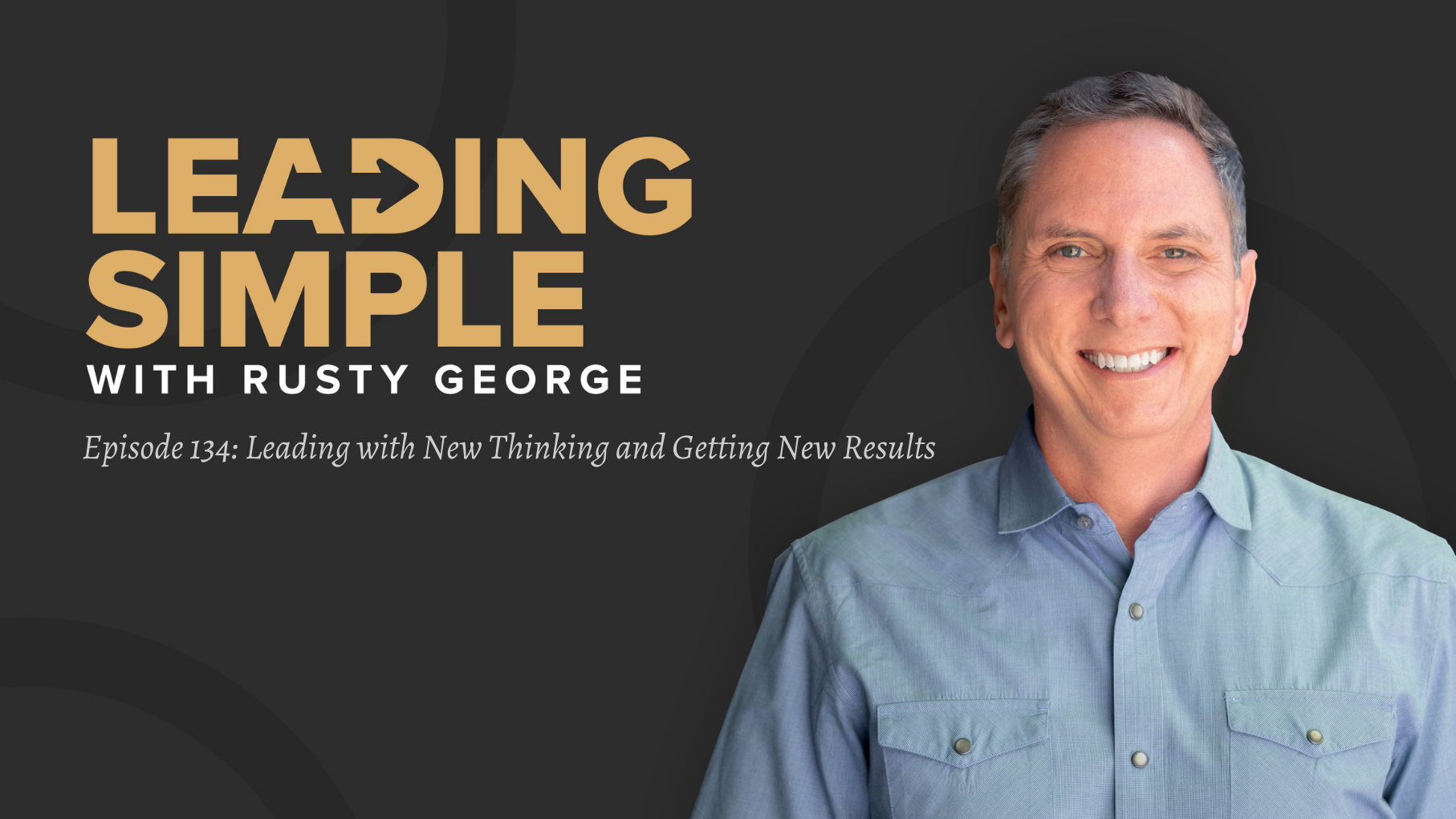 Every leader knows that good leadership doesn't come without experiencing pain… But are we equipped to handle that pain with the right kind of thinking?
Dr. Sam Chand (a personal hero of mine and the President Emeritus at Beulah Heights University) knows the ins and outs of leadership success and struggles. His manyHis powerful life-journey and his many books and resources has helped leaders all over the world learn to release dreams, build a healthy team, and strong leadership development.
He joins us in this episode to ask the real questions: "What does church growth have to do with leadership?" "How can I differentiate between good growth pains and my own stupidity causing pain?" "As a leader, what questions should I be asking my team in meetings?" "How can I handle change to the best of my ability?"
Dr. Chand says it best: "There is no growth without change, no change without loss, and no loss without pain." I can't wait for you to listen.
ABOUT OUR GUEST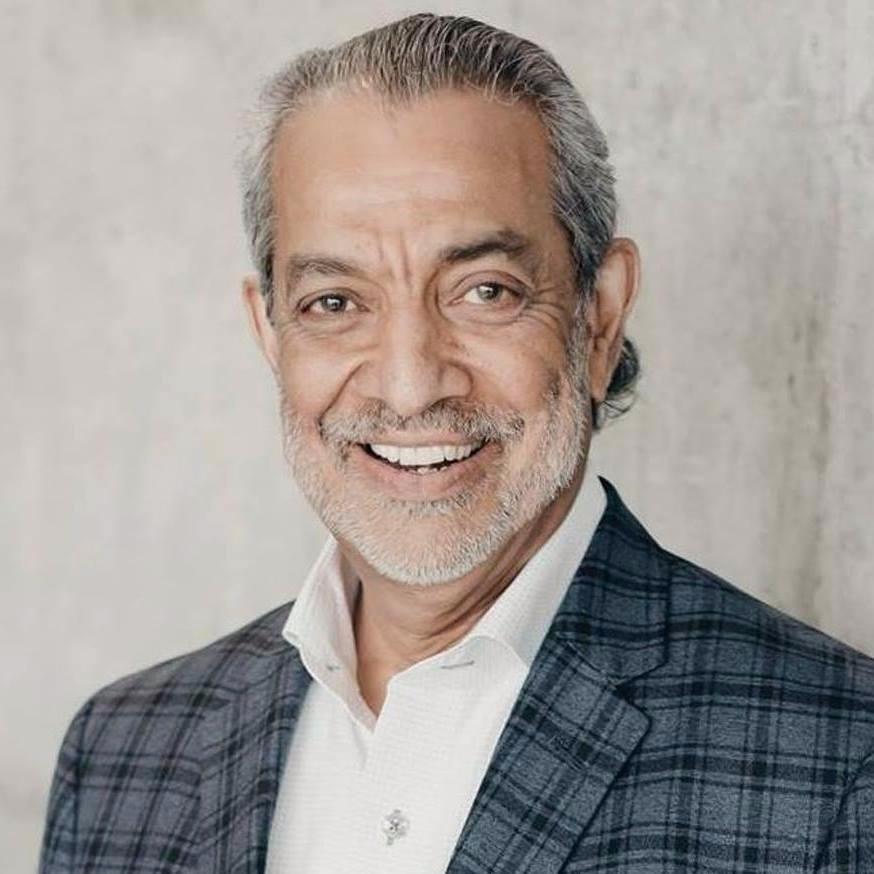 Who would have thought, when in 1973 "student" Sam Chand was serving Beulah Heights Bible College as janitor, cook and dishwasher that he would return in 1989 as "President" of the same college! Under his leadership it became the country's largest predominantly African-American Christian College.
Sam Chand is a former Pastor, college President, Chancellor and now serves as President Emeritus of Beulah Heights University.
In this season of his life, Sam Chand does one thing—Leadership. His singular vision for his life is to Help Others Succeed.
LINKS MENTIONED IN THIS PODCAST
• Leadership Pain by Dr. Samuel R. Chand
• Harnessing the Power of Tension by Dr. Samuel R. Chand
PODCAST PAIRING
If you enjoyed this podcast episode, give these a listen
CONNECT WITH RUSTY
Facebook | Instagram | Twitter