Stress less. Accomplish more. Win the day. Who doesn't want more of all of that?
Well-known author of "The Circle Maker" & lead pastor of National Community Church, Mark Batterson joins me in this episode to discuss the life-changing lessons and habits he's learned on winning the day in writing, fatherhood, leadership, and pastoral ministry.
We discuss his best "Jedi mind tricks" for writing and publishing books, his secrets to hitting points home in sermons, his (very unexpected) favorite book, and the shelf he runs to when he first walks into Barnes & Noble. Mark is a wealth of knowledge for habits and structures you can implement into your life and leadership to "win the day" every day.
This conversation was so unforgettable for me and has truly transformed my daily habits — I know it will be just as life-changing for you too.
---
About Our Guest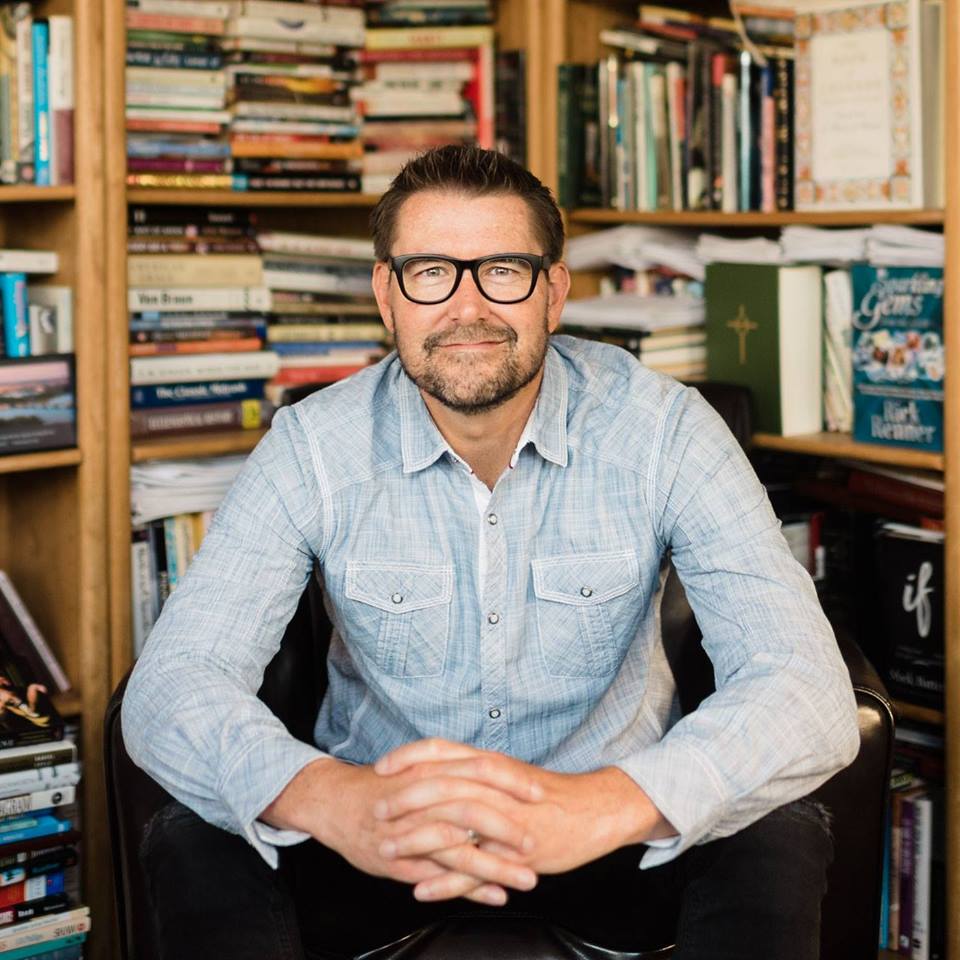 Mark Batterson is the lead pastor of National Community Church (NCC) in Washington, DC. One church in seven locations, NCC owns and operates Ebenezers Coffeehouse, the Miracle Theatre, and the DC Dream Center. NCC is currently developing a city block into the Capital Turnaround. This 100,000-square-foot space will include an event venue, child development center, mixed-use marketplace, and coworking space. Mark holds a doctor of ministry degree from Regent University and is the New York Times bestselling author of twenty books, including The Circle Maker, Chase the Lion, In a Pit with a Lion on a Snowy Day, and Whisper. He and his wife, Lora, have three children and live on Capitol Hill.
You can connect with Mark on his website, Instagram, Twitter, and Facebook 
---
Books I Love by Mark Batterson 
---
Mentioned in this Episode
• The Enneagram Personality Test & The Meyers-Briggs Personality Test
• The Hidden Life of Trees by Peter Wohlleben
---