We want to take some time this year to discuss an important topic: mental health. But, more specifically, practical and doable ways that we can all build better, stronger mental health in 2021.
This last year took quite a toll on all of us… Statistics of depression, anxiety, and suicide are through the roof as the world attempts to recover from the stress and difficulty we all experienced. So how can we recover, heal, and reclaim our mental health?
Jim Beebe, LMFT has been a practicing licensed counselor for 34 years. Jim is passionate about helping his clients seek wholeness spiritually, mentally, and emotionally. And in today's episode, he guides us through just that. I believe this episode will bring healing to you today, and I pray that our conversation on establishing better mental health will guide you towards healing and wholeness.
---
About Our Guest: Jim Beebe, LMFT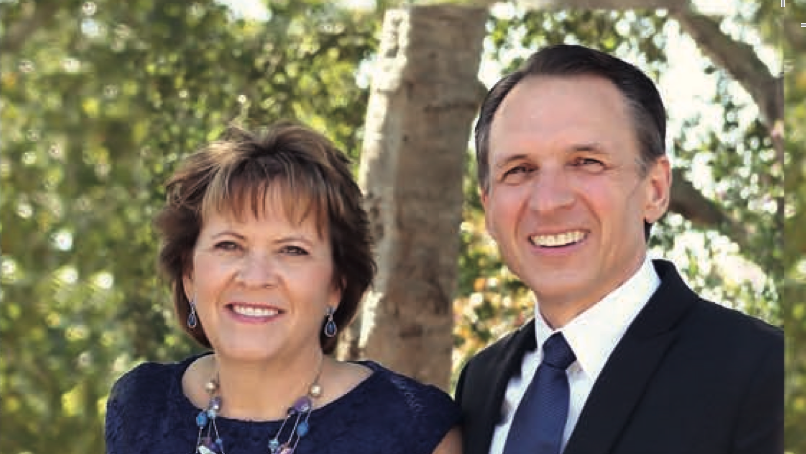 Jim Beebe is a licensed Marriage and Family Therapist. He received his BA from San Jose Bible College in Bible and Theology and his Masters Degree from Fuller Theological Seminary in Marriage and Family Counseling. He is the founder and Director of Abundant Life Christian Counseling Center and has been counseling couples for 34 years. Jim has a heart for integrating God's Word in seeking wholeness spiritually, emotionally and relationally. Jim and his wife Jane have been married almost 30 years and have two children.
You can connect with Jim on LinkedIn
---
Resources Mentioned in This Podcast
---
Podcast Pairing
---
A THANK YOU TO THIS EPISODE'S GENEROUS SPONSORS
The Growmentum team provides strategic insight and effective leadership. Their combined knowledge and experience makes them a trusted resource for churches looking to maximize their potential. Check them out here! 
Let Stadia help you make sure that more and more people get to experience the life-changing hope of Jesus. With over 1,000 churches started in 17 years, we have the tools needed to prepare leaders to start thriving churches. Check them out here! 
---