On today's episode of Leading Simple, I'm joined by Andy Wood. Andy has been the lead pastor of Echo Church in Northern California for the past 13 years, and has learned a lot of lessons along the way. Andy and I sit down and talk about what he'd do differently during COVID, leading a multi-site church through the pandemic, and finding a sense of work-life balance.
---
About Our Guest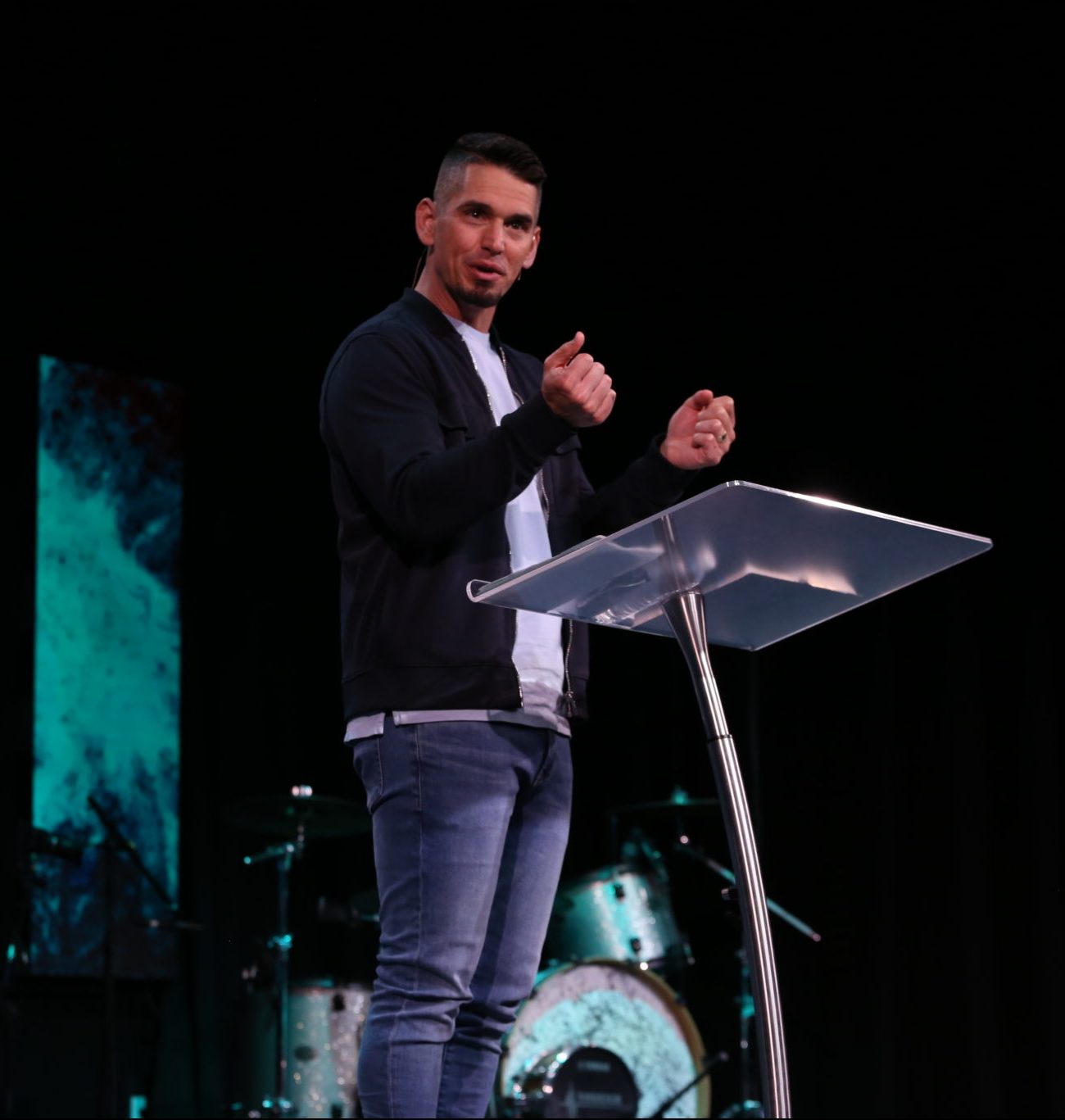 Andy Wood serves as Lead Pastor at Echo Church in San Francisco Bay Area, CA. He received a master's degree from Southwestern Theological Seminary and planted his first church. Andy is passionate about training leaders, teaching God's Word in relevant ways, and creating environments where those far from God come to know Him personally. 
Andy and his wife, Stacie, have three children.