Leading Simple is all about simplifying faith and inspiring leaders. But what does leadership look like when you're leading through a crisis? I know I've had to ask myself this question. It's a question many of us have had to ask in the past year, including my guest, Joel Thomas.
We sat down and chatted about what it was like to be a part of Andy Stanley's team during his time at Northpoint. Joel also shares his insights on leading a church through crisis, obedience when things are unclear, and why he ultimately returned to Northpoint.
---
About Our Guest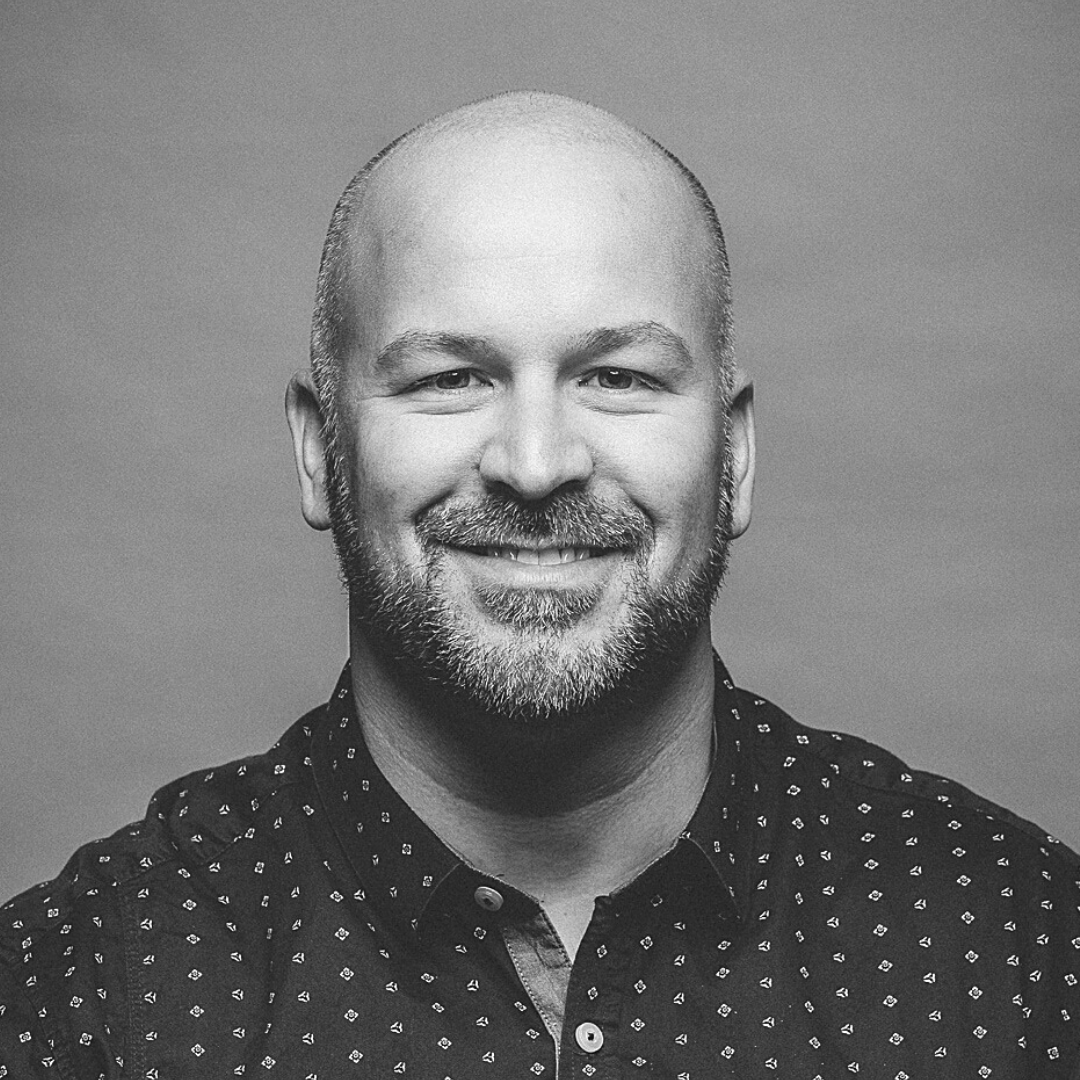 Joel Thomas is the lead pastor at Buckhead Church in Atlanta, Georgia. He has over 25 years of experience in engaging and inspiring ministry leadership roles. His key strengths include vision, communication, strategic planning, and relational ministry. Joel is passionate about leading people to find thriving life in a relationship with Jesus.