Is it possible to prove the resurrection?
Well, I had the chance to chat with J Warner Wallace for this week's episode and let me tell you, it was a pleasure having him on. We spent time talking about the impact that Christ had on history, science, and the world as we know it.  I also had the chance to get his insight on how to talk to the next generation about why Christ matters. Take a listen to this episode and let me know what you think in the comments below.
Highlights
About Person of Interest – 1:15
Writing in the middle of the COVID-19 Pandemic.

How does J Warner Wallace research for the books he writes?

Why Jesus matters in a culture that seems to reject Christianity or the Bible.
The Case for the Resurrection – 13:30
J Warner Wallace makes a case for Jesus' existence, death, burial, and resurrection using his background as a cold case investigator.

What is the best way for a pastor or church leader to communicate this information to someone who doesn't believe?
Why Christ Matters: The Importance of Easter – 20:29
The whys and the whats: breaking down the evidence.

Which is more important: the evidence or why it matters?
Resources (links to books mentioned, websites, etc)
---
About Our Guest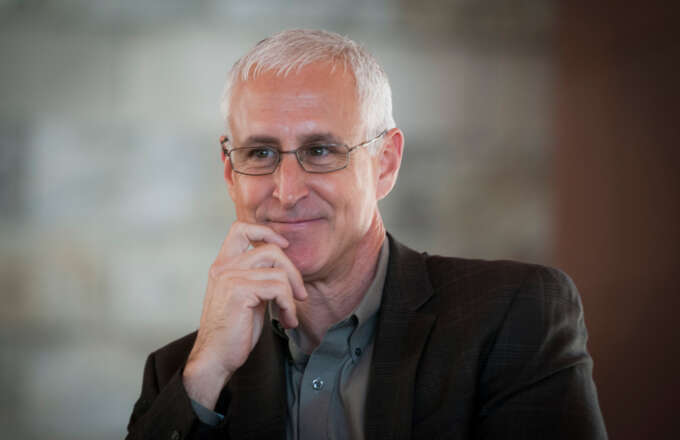 J. Warner Wallace is a Dateline-featured cold-case homicide detective, popular national speaker, and bestselling author. His is a Senior Fellow at the Colson Center for Christian Worldview, and Adjunct Professor of Apologetics at Talbot School of Theology (Biola University). Relying on over two decades of investigative experience, Wallace provides the tools needed to investigate the claims of Christianity and make a convincing case for the truth of the Christian worldview.