One of the things I hear people wrestle with the most is work-life balance. When we think about work-life balance, we tend to think about how to create more time for our lives outside of the workplace. But what about improving our experience in our workplaces?
I'm honored to have Al Lopus, the founder, and CEO of the Best Christian Workplaces Institute, on the podcast today. We've utilized their expertise at Real Life Church to help make it a better place to work. I know this episode will help you create a great workplace culture. 
We also had a chance to talk about his brand new book, Road to Flourishing: Eight Keys to Boost Employee Engagement and Well-Being. You can find it anywhere you buy your books on April 19th, 2022.
Highlights
About Al Lopus- 1:58
Background on Al Lopus

Al's journey in founding the BCW Institute.

Building a sense of camaraderie in the workplace.
How to Create Healthy Organization – 10:06
What are the most important factors to inspire people to stay in their organizations?

What is inspirational leadership?

The importance of healthy communication in the workplace.
The Road to Flourishing – 20:57
What do the Flourishing Principles look like in real life?
Resources
---
About our Guest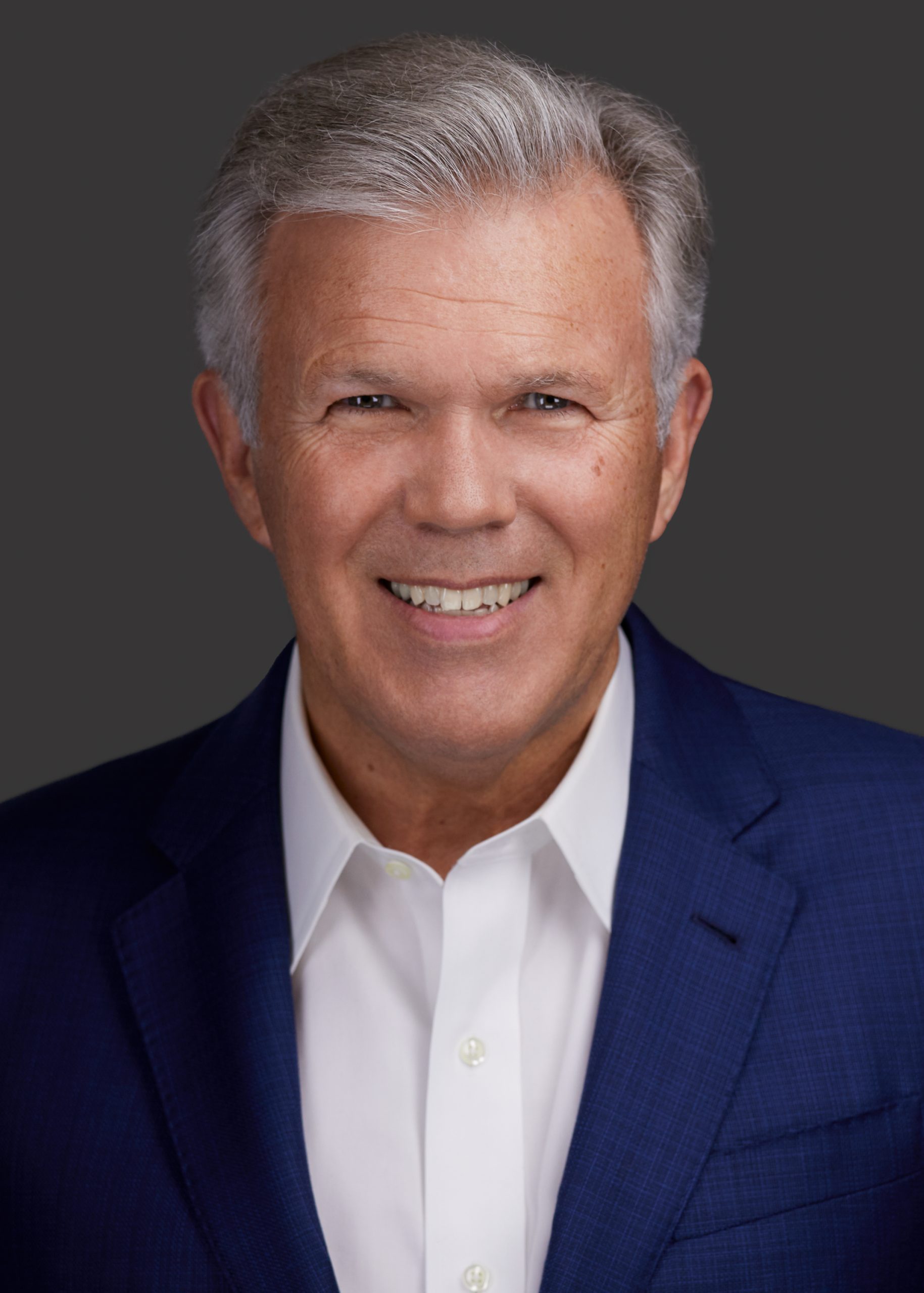 Al Lopus is the CEO and Cofounder of Best Christian Workplaces Institute, founded in 2002. The Institute provides research-based measurement tools and culture change advisory services with a single vision: to help Christian organizations set the standard as the best, most effective workplaces in the world.