It's good to have Kyle Costello on the podcast this week. He's a pastor, speaker, and church planter. Kyle grew up in the Mormon church as a sixth-generation Mormon, so he's well-equipped to answer these questions and more. Kyle and I sit down to talk about his journey to faith and the upcoming church plant Kyle is building. It's an incredible conversation, and I think you're gonna learn a lot from Kyle. I know I did.
Special thanks to BELAY Solutions for sponsoring this week's episode!
Kyle's Faith Transition – 02:07
Kyle's beginnings as a mormon

Tough conversations with family and friends about his growing questions.

Kyle's conversion.
Unlearning – 23:41
What does church look like when serving a predominately Mormon community?

Signing a snake clause?
From Salt Lake to Ojai: Planting Another Church? – 30:17
How did Kyle know it was time to move forward?

What has the experience been like planting a second church?
Resources
---
About our Guest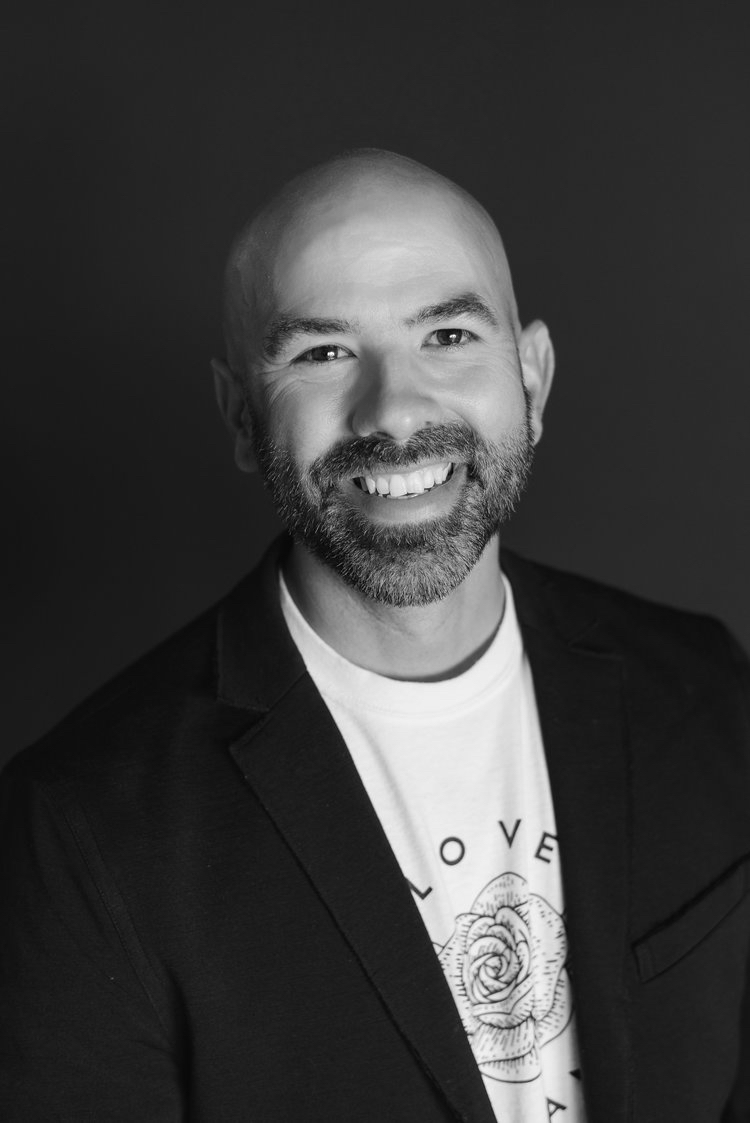 Kyle Costello is a pastor and church planter. Kyle grew up in a mormon home in Utah and Nevada, but while in college at UNLV he was introduced to Joy, who introduced him to Jesus. He came to faith at Central Christian Church in Las Vegas, joining the staff a few years later. From there they moved to Portland, Oregon and trained as church planters at Imago Dei Community Church. After two years there they partnered with Orchard Group and moved to Salt Lake City, where they planted and led a church for nine years before moving over to Mariners Church Huntington Beach, where Kyle served as Lead Pastor. They are currently planting a church in Ojai, California.