Should we keep asking for forgiveness?
Rusty, what are you talking about?
Isn't that a commandment?
Ben Connelly, pastor and author, gives his perspective on the forgiveness question, plus we talk about his new book Reading the Bible, Missing the Gospel, and dig into some ways that we may make scripture a lot more about us than we do about God.
If you've ever wondered about forgiveness, I encourage you to listen to our conversation. I would love to hear your thoughts on this episode. Leave a comment below!
Special thanks to BELAY Solutions for sponsoring this week's episode!
Highlights
About Ben Connelly – 3:03
Early life in Texas

How going into ministry saved Ben.
Reading the Bible, Missing the Gospel  – 6:31
The process of writing this book and the inspiration behind it

Reading scripture for what we want rather than what God is saying through it.
Viewing scripture through a different lens – 17:18
Three lenses to view scripture through.

What does Ben actually mean when he tell us to stop asking for forgiveness?
Resources
---
About our Guest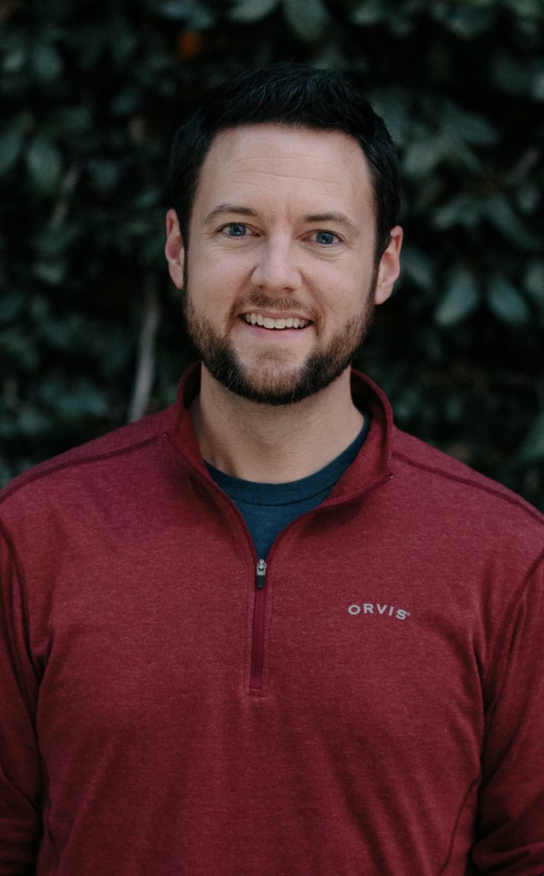 Ben Connelly is a pastor, author, equipper, and occasional professor. He is honored to serve everyday disciples, ministry leaders, and church planters across the world through The Equipping Group, and to help lead Salt+Light Community and Plant Fort Worth, TX. Ben has written or contributed to several books, workbooks, articles, and publications, has overseen church planting efforts for multiple organizations, and has also taught university and seminary classes. He and Jess have three children and at times host short-term foster kids too. Learn more at www.benconnelly.com, or @connellyben on various social media platforms.