When you think of organizational research, the names that most readily come to mind are Gallup, Pew, and Barna Group. We've gotten to hear from Savannah Kimberlin as we talked through what a post-COVID world would look like (you can listen to the episode here). And it's an honor to have David Kinnaman, CEO of Barna Group on the podcast this week. David helps shed light on what the data says about the future of the Church and shares his perspective on some of the trends we're seeing in churches today. David was also gracious enough to share his personal experience navigating major life transitions and overcoming difficulties along the way.
Special thanks to BELAY Solutions for sponsoring this week's episode. And you can access a free leadership resource here at belaysolutions.com/rusty. Or you can text RUSTY to 55123 to claim this exclusive offer.
About David and Barna Group- 02:41
David's early days

Being a public pastor as CEO of Barna

About about Barna Group
The Future of the Church – 10:05
Questions we should ask ourselves when we look at the data.

Confronting our own assumptions about Christianity

David breaks down church trends.
Transition, Grief, and Loss – 49:58
The power of suffering.

Learning from those who've suffered greatly.
Resources
---
About our Guest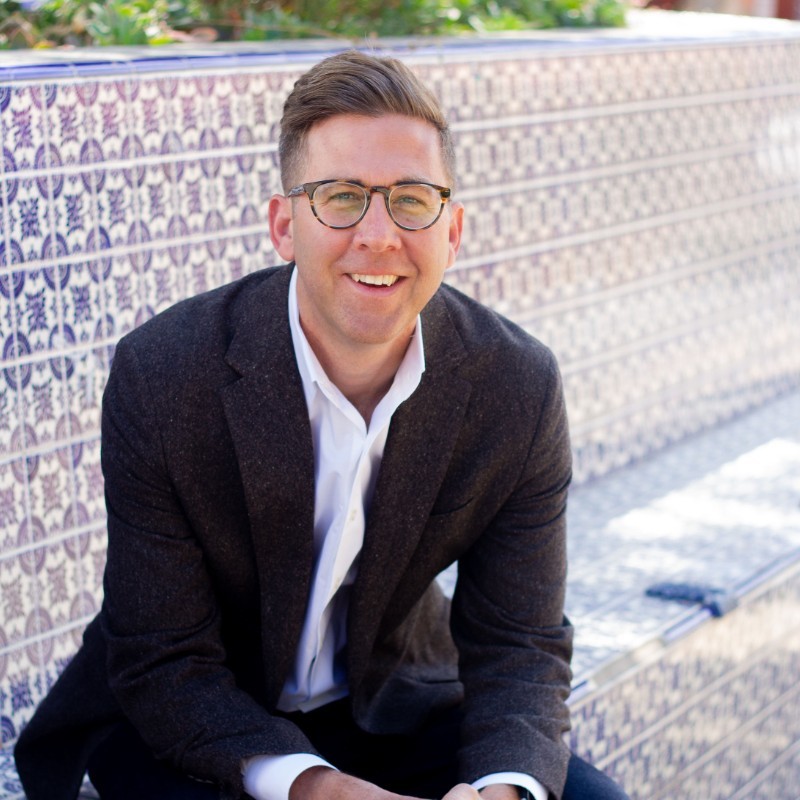 David Kinnaman is the author of the bestselling books Faith For Exiles, Good Faith, You Lost Me and unChristian. He is CEO of Barna Group, a leading research and communications company that works with churches, nonprofits, and businesses ranging from film studios to financial services. Since 1995, David has directed interviews with more than two million individuals and overseen thousands of U.S. and global research studies. He lives in Fort Worth, Texas and has three children.