Christmas comes once a year.  And with it, come several great leaders who only get their due one month a year. (Or 6 months a year if you go by Hobby Lobby's schedule).
And while we typically talk about serious issues and leaders, let's take a moment to have some fun.
Here are 7 great leaders who possessed admirable skills that we usually only think of during Christmas.  But, we would do well to learn from all year long.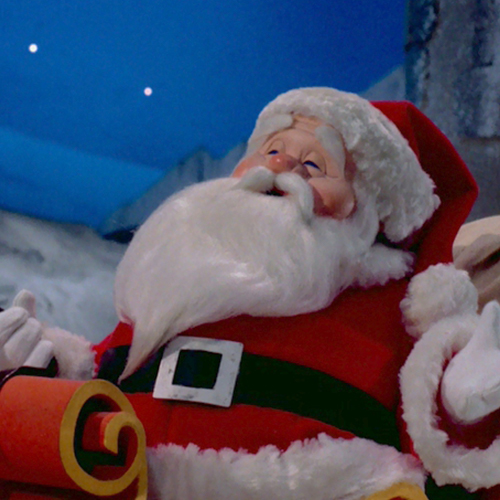 Santa Claus: To visit 500 million households in 42 hours he would have 300 microseconds per house.
Leadership lesson: Great execution is dependent on great planning.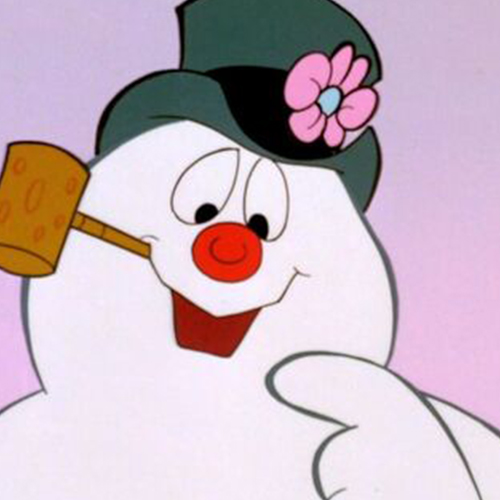 Frosty: No one lived with the end in mind more than he.  He only has so long to make an impact, and that he did.
Leadership lesson: We only have a short amount of time.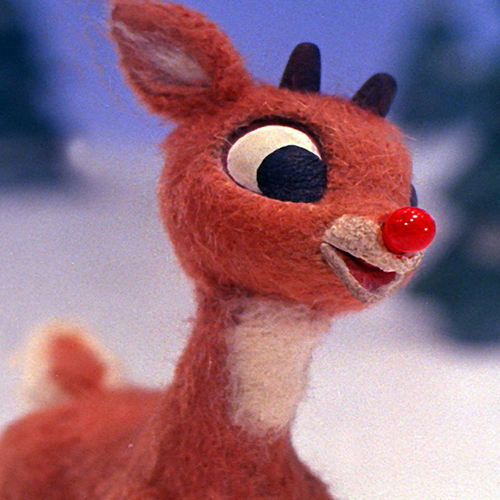 Rudolph: What was once a physical challenge and object of ridicule, he used to lead the way.
Leadership lesson: Leverage your weaknesses for good.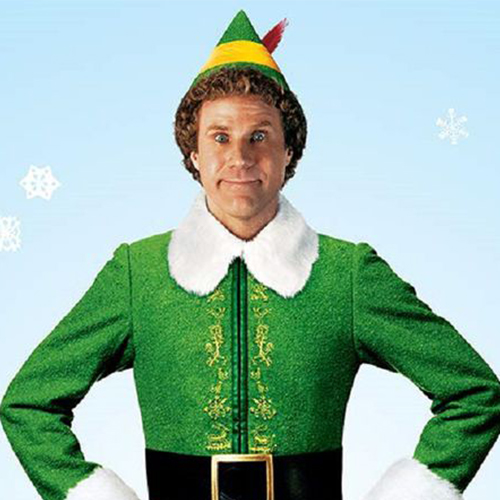 Buddy the Elf: Even though he was naive, his Christmas spirit changed a community.
Leadership lesson: Joy is infectious. 
Kate McCallister: Who? The mom from Home Alone.  No one shows more resolve in getting to her goal… her son stuck at home alone.
Leadership Lesson: Eye on the prize.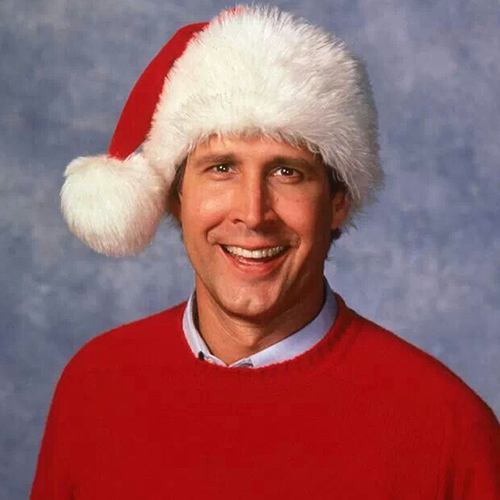 Clark W. Griswold: Christmas Vacation tells the story of one man's attempt to give his family the ultimate Christmas experience.
Leadership Lesson: Have a clear vision of what you want to accomplish.
Scott Calvin: The distracted dad who inadvertently becomes Santa due to the "Santa Clause".  He eventually embraces this moment to not just do the job, but to win back his son.
Leadership Lesson: Remember who you are fighting for. 
Honorable Mention: Cousin Eddie, Mariah Carey, the donkey who carried Mary, and King Moonracer.