Today's episode is right on time. I am joined by Michele Benedict. Michele is a licensed marriage and family therapist with 27 years of experience. She's helped people from all walks of life navigate their mental and relational health. She values the integration of faith into her practice as a Christian therapist, and you can hear that in our conversation. Listen as Michele and I discuss setting healthy boundaries and prioritizing self-care. Michele also shares some simple tips to help take care of yourself during the busy holiday season.
---
About Our Guest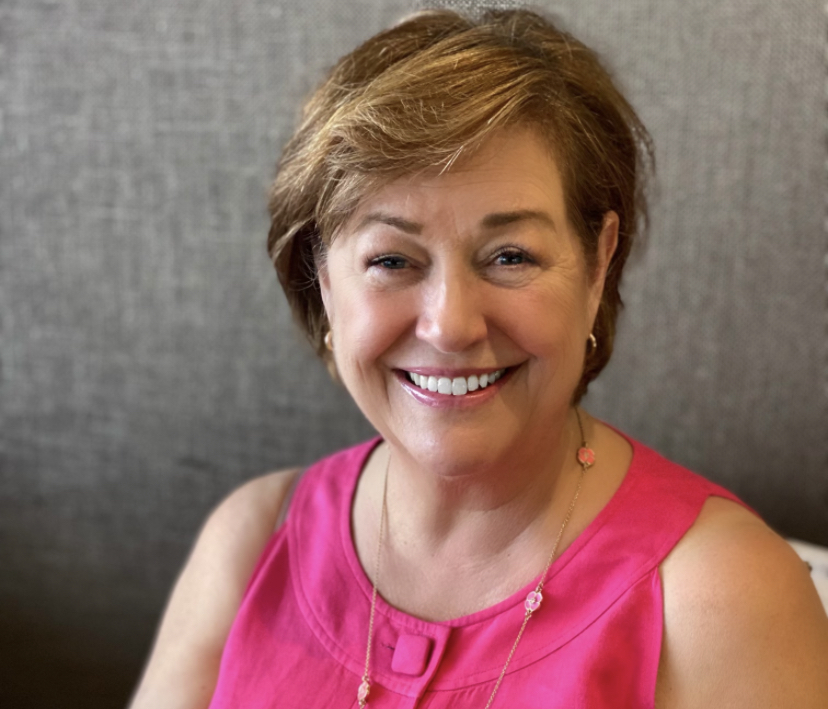 Michele Benedict is a licensed marriage and family therapist and has been practicing since 1994. She has a remote practice in CA and an in-person practice in Las Vegas, NV, where she resides.
In addition to serving Christians seeking healing and hope, Michele has a heart for walking alongside folks in front-line ministry serving God. She finds they are often depleted and need a place to re-establish life balance between ministry & personal life, as well as a safe, private place to unpack the challenges of ministry life.
In addition, Michele offers a unique, very personal in-person retreat in Las Vegas fashioned with the individual or couple's specific needs in mind. The retreat is held over three days, offering intensive counseling with the goal of holy, God-led, transformational breakthroughs. This retreat is organized through a part of her practice she calls "Unstuck Ministries."
In the power of the Holy Spirit, Michele seeks to honor God in her ministry as a Jesus follower and as a therapist. She considers it a great honor to be part of the forever family of God.