Last week, I had the opportunity to talk with Eric Geiger about what it's like to follow a legend. If you didn't get a chance to listen to that episode, take a listen here. But what if the person you're following happens to be a family member? Maybe a parent or sibling? 
Nate Ross has faced the unique challenges of leading an organization after his father retired from the role. I got a chance to sit down with him and hear more about what that process was like. He shared some of the lessons he learned along the way, including transitioning well into a new role and overcoming some of the insecurities that can arise when following in your predecessor's footsteps.
Highlights
A little about Nate Ross – 1:55
Rusty & Nate talk sports team loyalties.

How Nate got started in ministry & the things that ultimately lead him to his calling.

Nate's definition of a generalist versus a specialist in ministry and what that can look like in leadership.
Getting started at Northside – 11:35
How Nate stepped into his first role at Northside.

Navigating potential comparison between him and his father and embracing his individual leadership style.
Stepping into the lead pastor role – 19:51
What the transition process looked like.

How to honor your predecessors well.

Letting the need lead how you step into a new leadership role.
Resources
---
About Our Guest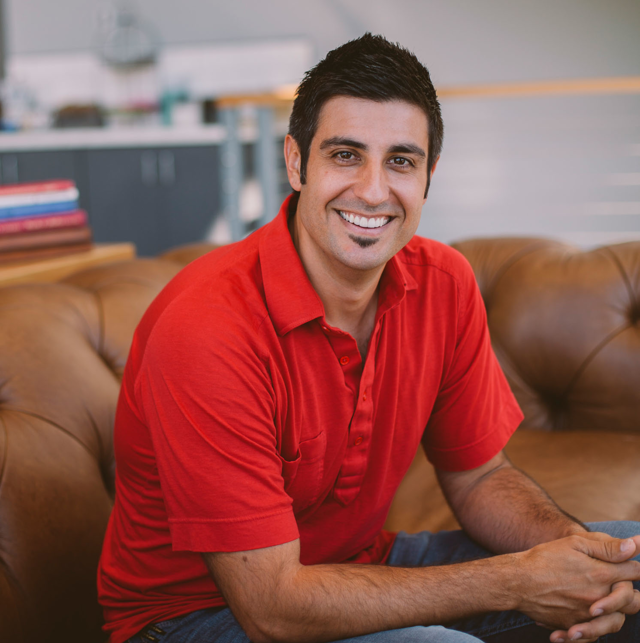 Nate Ross was a nomad from day one. Living in Scottsburg, Indiana, but being born in Louisville, Kentucky, was the beginning of the travels on which God would take him. Being raised in a ministry home meant being obedient to God's calling more than comfort, which led to his family doing ministry in four different states during his childhood. For this reason, he couldn't be more grateful to his parents for being such Godly servants and parents.
In Nate's junior year of high school, God began to make clear the calling to lead in local Church ministry. The Lord led him and his wife, Ruthie, to Northside in March of 2008 to be a part of the Church staff as the Associate Minister of Involvement. Connecting people to Christ, community, and God's calling has always been Nate's heartbeat. He couldn't be more thrilled to serve now as the Lead Pastor of such an amazing staff and dynamic Church.