The Kansas City Royals were a significant part of my childhood. So, imagine how excited I am to have Ned Yost on the podcast. Ned Yost was the manager of the Kansas City Royals in 2014-15 when they went to the World Series and won. Ned and I sit down and talk all things baseball, of course. I got to hear some of the lessons he's learned as a coach, how he listened to his instincts and honed his ability to develop talent. Ned also talked about his faith journey: how he because a Christian and how his faith ultimately impacted his coaching. You don't have to be a baseball fan to learn incredible lessons from Ned's life and leadership. And if you are a baseball fan, I have to say that this will be a special episode for you.
Highlights
Turning a Loser into a Winner – 2:13
Ned's history managing and coaching teams.

Ned's transition from coaching Atlanta Braves to the Kansas City Royals.

The advice Dale Earnhardt gave Ned.

Ned's philosophy around building talent.
Ned's Faith Journey – 27:59
What faith meant to Ned at first.

How he found a renewed sense of purpose.

How his faith impacted his coaching and his view of the game.
Ned's Legacy – 50:02
Ned shares his thoughts on some of the greatest players of all time.

How Ned approached the Royals playing strategy.

Ned's part in changing the culture of a city.
Resources
---
About Our Guest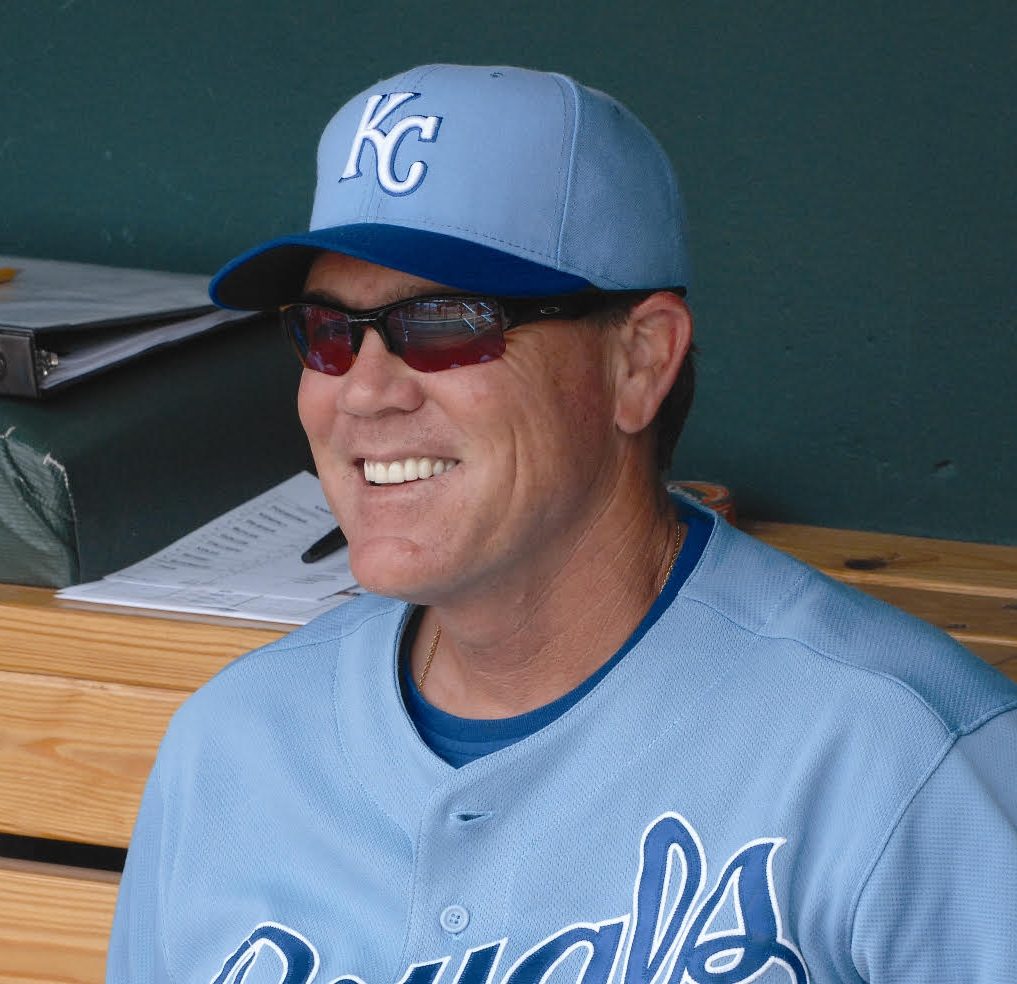 Ned Yost is a former Major League Baseball catcher and manager of the Milwaukee Brewers and Kansas City Royals. He played for the Brewers, Texas Rangers, and Montreal Expos.