My guest this week is Andrew Stanley. If his name sounds familiar, it just might be. His dad is Andy Stanley (you can listen to Andy on the podcast here), and his grandfather is Charles Stanley, both well known pastors. And Andrew's carrying the torch of on-stage communication in a different way as a stand up comedian.
I had a chance to sit down with Andy to hear more about how he got into stand up and nerd out about the ins and outs of being a comedian. Andy also shares his tips for how you can find the funny in your own life.
Highlights
How Andrew found his calling – 02:34
How Andrew got started with comedy.

Learning how to pace your jokes during a Zoom gig.

Growing up as Andrew Stanley's son and Charles Stanley's grandson.
How to find the funny – 11:17
What mistakes do pastors and communicators make when telling a joke from stage?

The natural skills that you can develop to be funny in your own life?

Andrew finds the funny in his life.
Life as a working comedian – 
Andrew's process for writing jokes.

How Andrew crafts a show.

Dealing with hecklers
Resources
---
About our Guest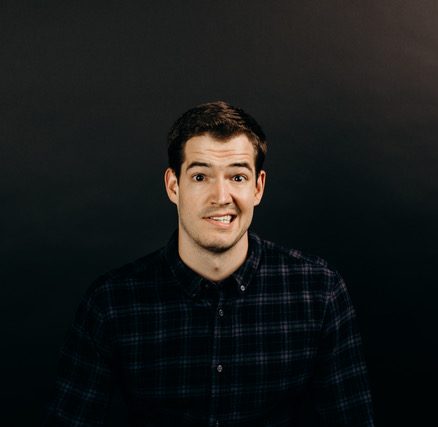 Homeschooled preacher's kids with finance degrees don't usually quit their Budget Analyst jobs that provide health insurance to be stand-up comedians, but Andrew Stanley didn't know that. He is now touring all over the country (as well as internationally) performing at clubs, festivals, fundraisers, churches, corporate events, bars with 4 people in them that "didn't know there would be comedy tonight…" Andrew possesses a unique perspective that pairs well with his dry delivery and observational nature.   He was the winner of the 2017 Search for the South's Funniest Accountant and in 2019, he was selected as a New Face of Comedy at Montreal's prestigious Just For Laughs Comedy Festival. Andrew's parents are still alive so he works clean.