Drew Moore is my guest this week, and I'm so glad to have him on the podcast. Drew is the lead pastor of Canyon Ridge Church, a church in Las Vegas that has an incredible legacy. The founding pastor is my friend and friend of RLC, Mike Breaux (you can hear Mike on the podcast here). Watching Drew's journey, I can say that I've learned so much from him about what it means to make disciples and I hope you'll appreciate his insights too.
Drew and I talk about his journey becoming lead pastor, leading a church through a transition to a new direction, and practical ways to make discipleship simple for your church.
Special thanks to Serve.HQ for sponsoring this episode!
Highlights
About Drew Moore – 1:55
Drew's background

What it's like leading a church in Las Vegas, Nevada
Forging a new path – 10:39
Following Mike Breaux and leading Canyon Ridge in a fresh direction.

Drew's goal and how his church got there.
How to make disciples in this day and age – 21:48
How to disciple your average, first time attender.

Assumptions we make about the impact of a weekend service.
Resources
---
About our Guest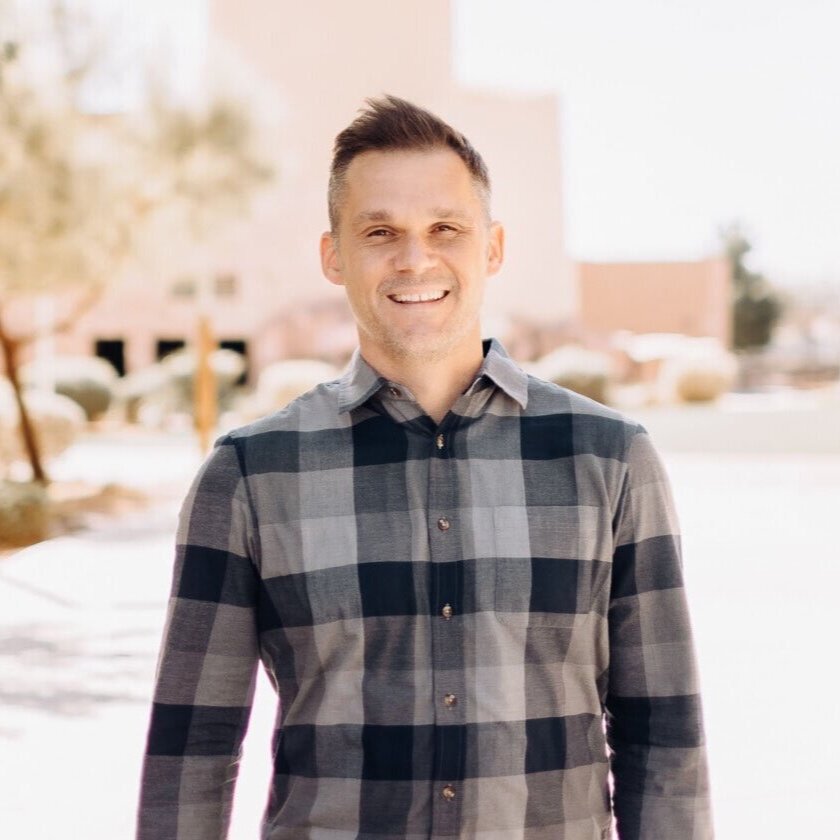 Drew Moore has always been about pointing people to life in Jesus. After graduating from Illinois State University in 2000, he began a seven-year run as math teacher, football coach and high school ministry volunteer at Eastview Christian Church. In 2006, he made ministry his vocation as Eastview's High School Pastor. After completing a Master of Arts in Spiritual Formation at Lincoln Christian University, Drew began at Canyon Ridge in 2012 as Pastor of Student Life, where he served until becoming Lead Pastor in October of 2018. Drew loves the outdoor adventure and spending quality time with his wife Layne and his four kids, Luke, Nina, Miles, and Zeke.