We've had some great guests come on the podcast to talk about their experiences with church planting, like Carl Kuhl, Tim Celek, and Joseph Barkley. You can listen to their episodes here, here, and here respectively. And we're keeping that train going with our guest today.
Clint Dupin co-leads Eastown Church with his wife in San Jose, California. He gets honest with me about his experience going from a mega church to planting a church, leading that church plant during the pandemic, and the wisdom he's gained along the way. 
Special thanks to Serve HQ for sponsoring this week's episode!
About Clint Dupin – 01:44
Clint's ministry background

Clint shares about "the broken road" that led him to ministry.
Highlights and Lowlights  – 13:53
Planting a church: How do you know whether it's from God or you?

The highlights and lowlights Clint's experienced
Clint keeps it real – 30:00 
Clint share's his COVID experience as a church planter.

What it's like co-pastoring with your spouse.
Resources
There are several resources around the Enneagram including but not limited to:
---
About our Guest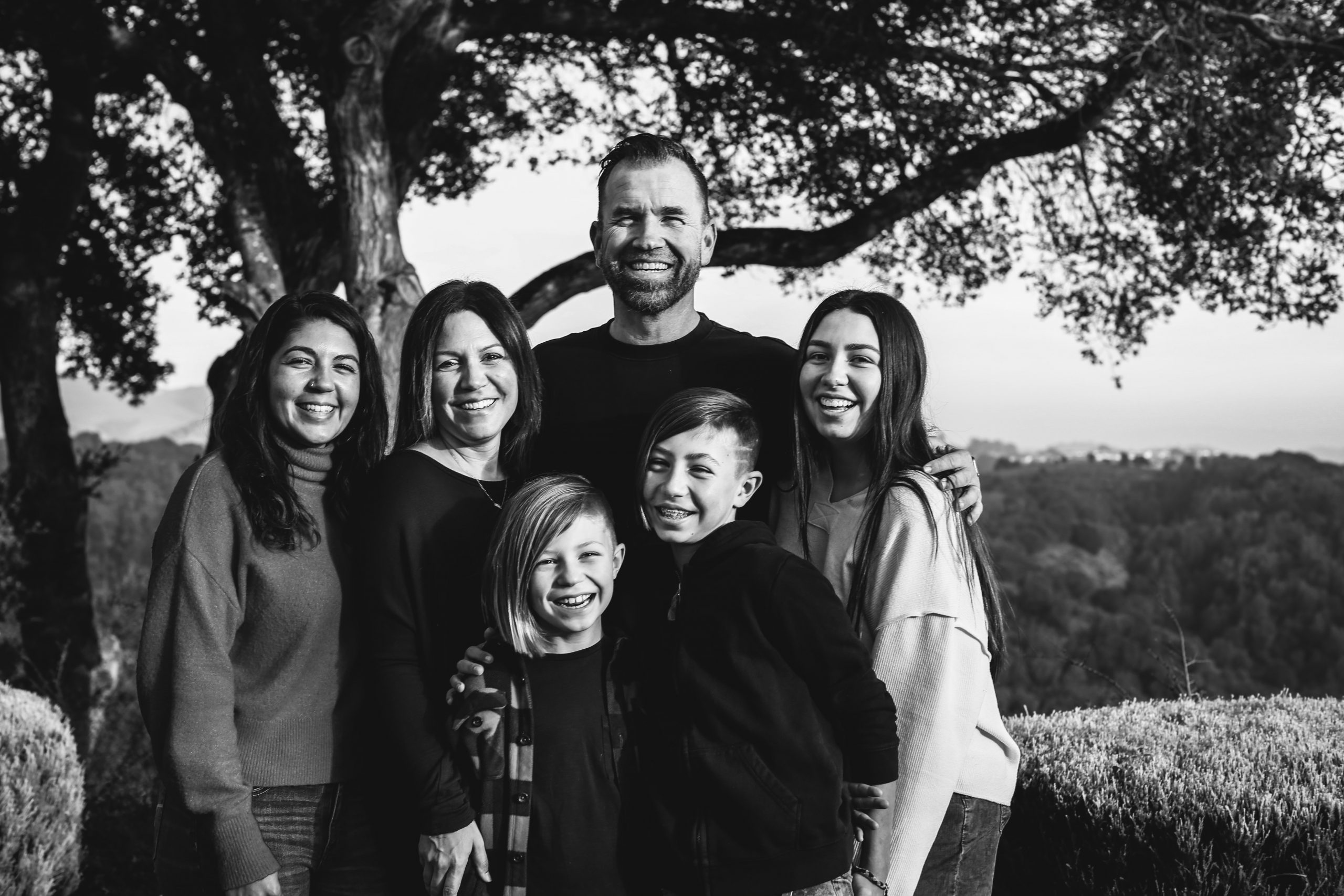 Clint Dupin and his wife Michaell, are currently leading a church start-up with their family in the San Francisco Bay Area. He started his ministry out in Sacramento, California and from there led student ministries at Daybreak Church. Following his six years at Daybreak he took a lead pastor position at Kensington Church in Metro Detroit for nearly 10 years. Clint and his wife, Michaell, started Kensington's 4th campus. While serving at Kensington Clint helped start several initiatives: Man Up, Rock Your Family, and Hope Water Project. Clint also served for several seasons as the Detroit Pistons chaplain in hopes it would get him a tryout … but no luck. He loves to spend his time with his beautiful wife and four kids exploring the Bay Area.
---
About our Sponsor

ServeHQ is simple video training courses that help you equip volunteers and develop leaders. You can create your own training or use their video library. You can even automate next steps to onboard new people. Check it out at ServeHQ.church.