Brian Dodd is back with some powerful insights from his new book, Mighty: Seven Skills You Need to Move from Pandemic to Progress, based on his popular blog posts from 2021. Listen in as he discusses how churches and small groups can leverage production, protection, perception, and passion for discipleship and leadership growth.
We also we take a look at church growth in a post-COVID world and the common threads that show up in successful churches. Hear how authenticity and genuine faith are driving church attendance and how pastors can connect with their congregations in this new landscape. Of course, it's not a Brian Dodd episode without some valuable lessons from sports, so we share lessons on leadership from the KC Chiefs' journey to the AFC Championship and a Super Bowl win, as well as valuable travel tips and the importance of kindness. Listen in, leave a comment, and let us know how you're finding success post-COVID.
Special thanks to our sponsor for the month and one of our favorite ministry tools at Real Life Church, Subsplash, the first engagement platform for churches.
Resources
Connect with Brian:
Listen to past episodes with Brian here:
---
About our Guest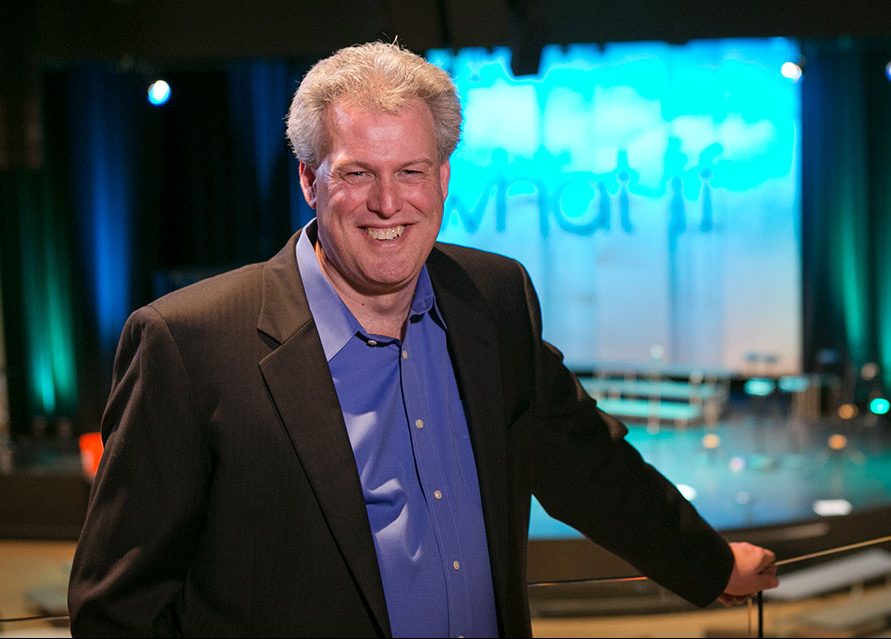 Brian serves as Director of New Ministry Relationships for Injoy Stewardship Solutions, where they help churches fully-fund their mission and vision.  During the last 20+ years, Brian has spent each day having one-on-one conversations with many of the greatest church leaders in America. He also has over 35 years of church volunteer and staff experience.
Brian started briandoddonleadership.com and is the author of The 10 Indispensable Practices Of The 2-Minute Leader and Timeless: 10 Enduring Practices Of Apex Leaders.