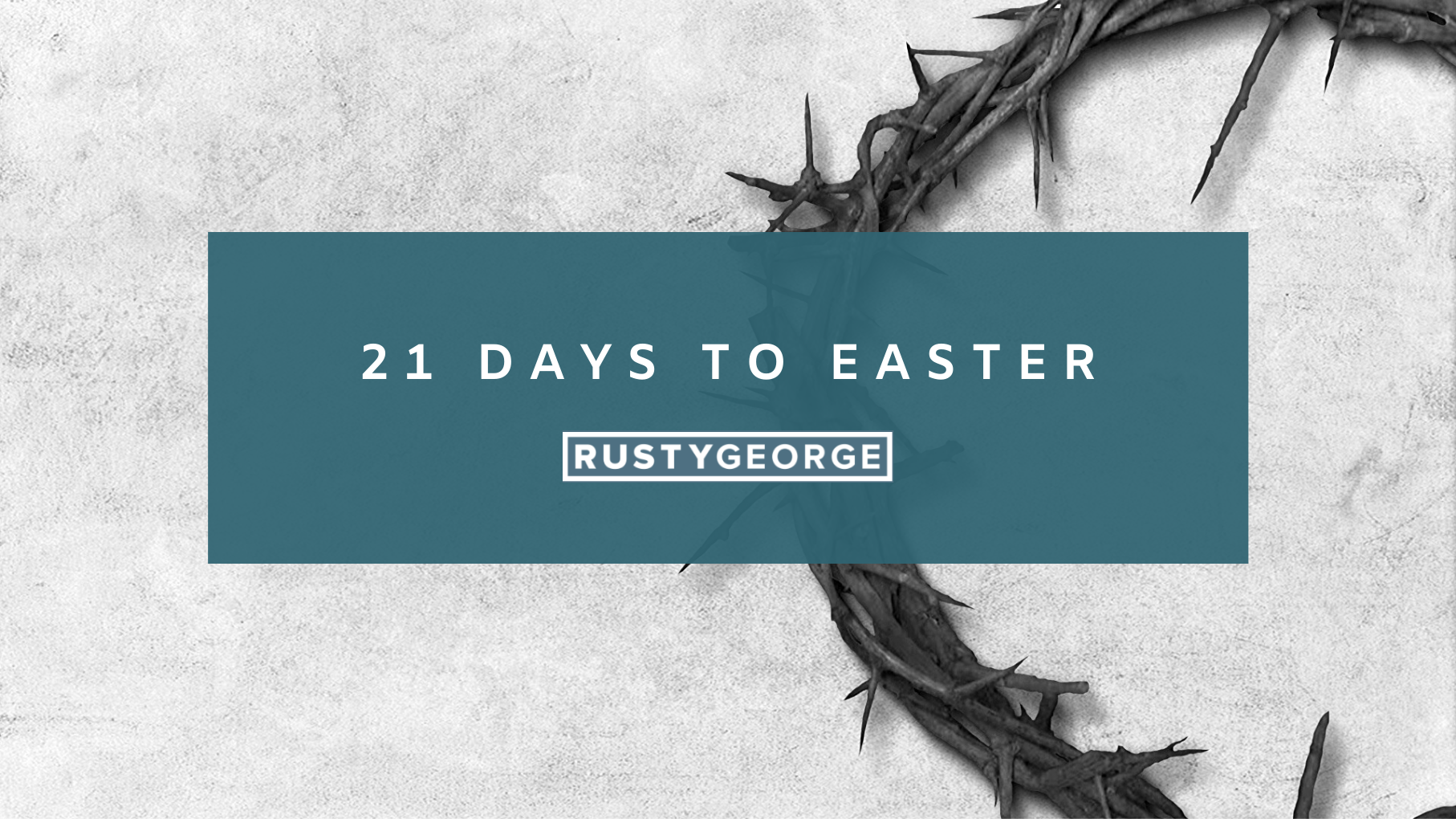 Welcome to 21 Days of Easter with Rusty George
Join me as we journey through the book of John together for 21 days of devotionals leading up to Easter Sunday. My prayer is that these 21 days of reflection and meditation would leave you all encouraged and strengthened in your faith, and that you would use these devotionals to encourage the people around you.
I cannot wait to see the amazing work that God does within us all as we grow together studying this powerful book of the Bible.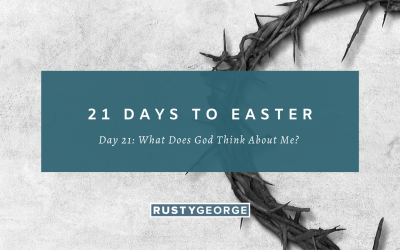 Easter is here! 21 days and 21 chapters for us.  It's been over 3 years for these guys. They've heard teachings, they've seen miracles, and now they've seen Jesus come back from the dead. And still Peter is struggling with "What does God think about me?" He's just...
Sign Up Now to Receive Daily Notifications